View Location
Quayside, Cambridge CB5 8AQ
St. John's College
The college of William Wordsworth
Trinity College
The College of Isaac Newton
Punting on the River
The most popular attraction
Kings College Chapel
Beautiful late Gothic architecture
Fitzwilliam Museum
Fascinating Museum with free admission
Cambridge Arts Theatre
A great evening out
Park Street Car Park
Nearest Car Park
Cambridge Train Station
Nearest train station
London King's Cross - Cambridge
Nearest London train station
Get in Touch
Have a Question?
---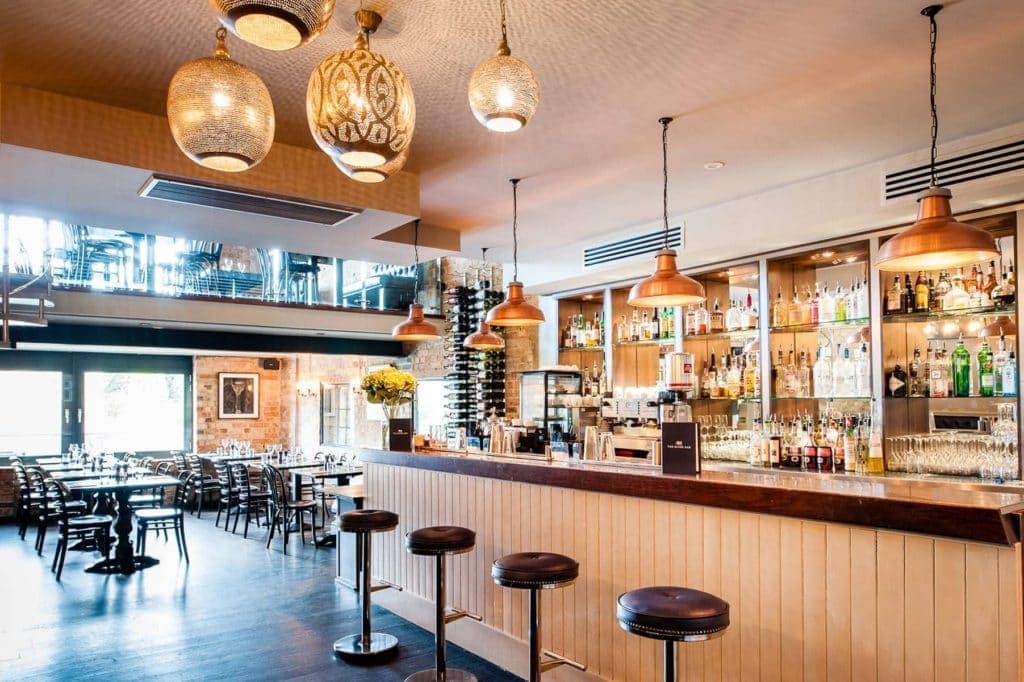 General Enquiries
For Reservations and Events:
Back to Varsity
Book River Bar Steakhouse & Grill
Located on the River
For tables of 9 or more, please call to reserve.
Serving 28 day aged steak, fresh fish and vegetarian dishes.
We can cater for private parties of up to 75.
Need help? Contact our reservations team at res@riverbarsteakhouse.com
or call 01223 30 70 30